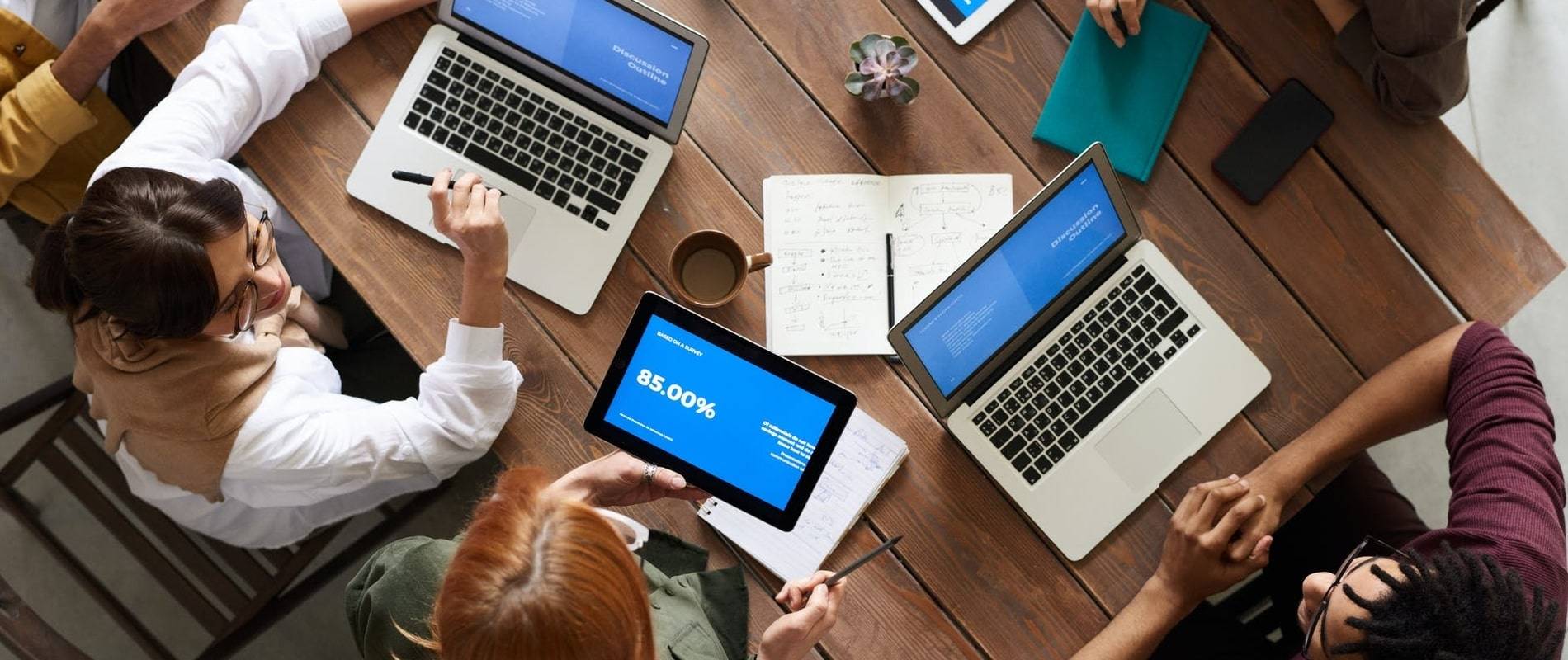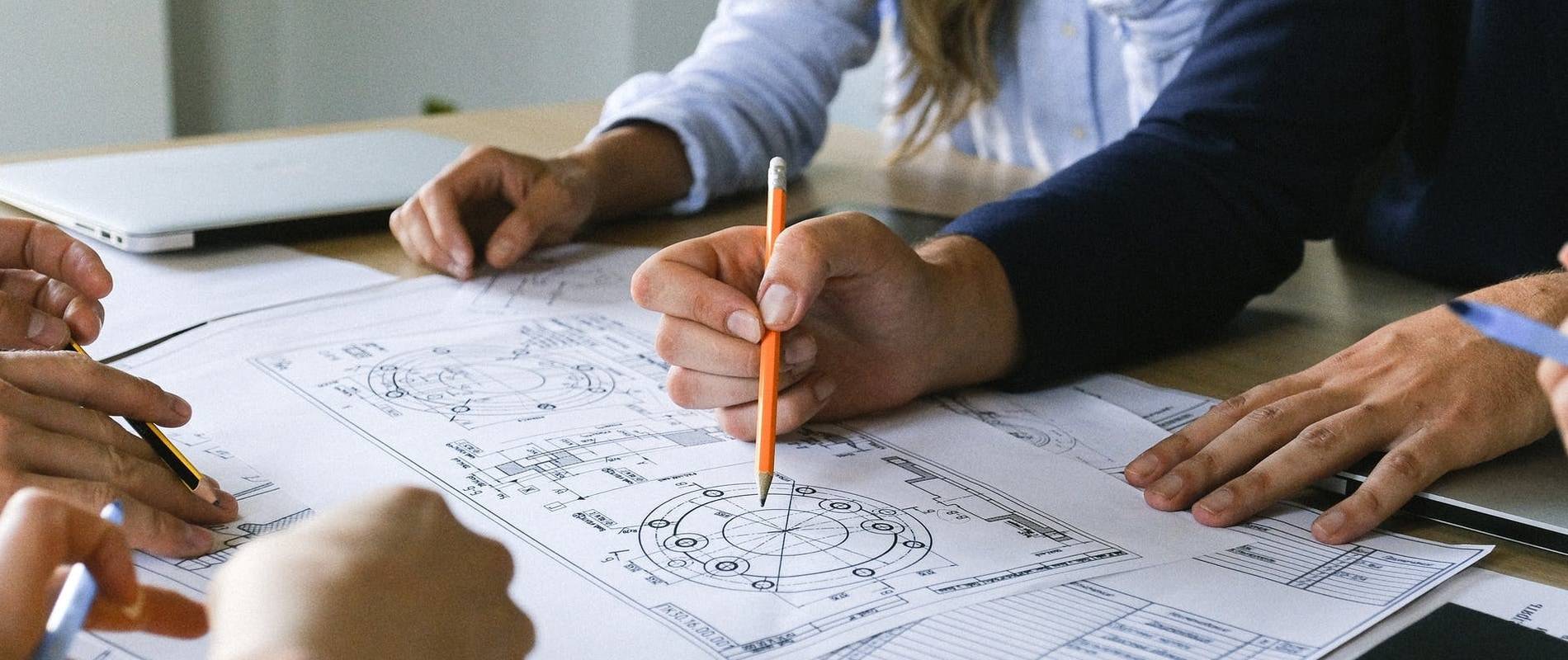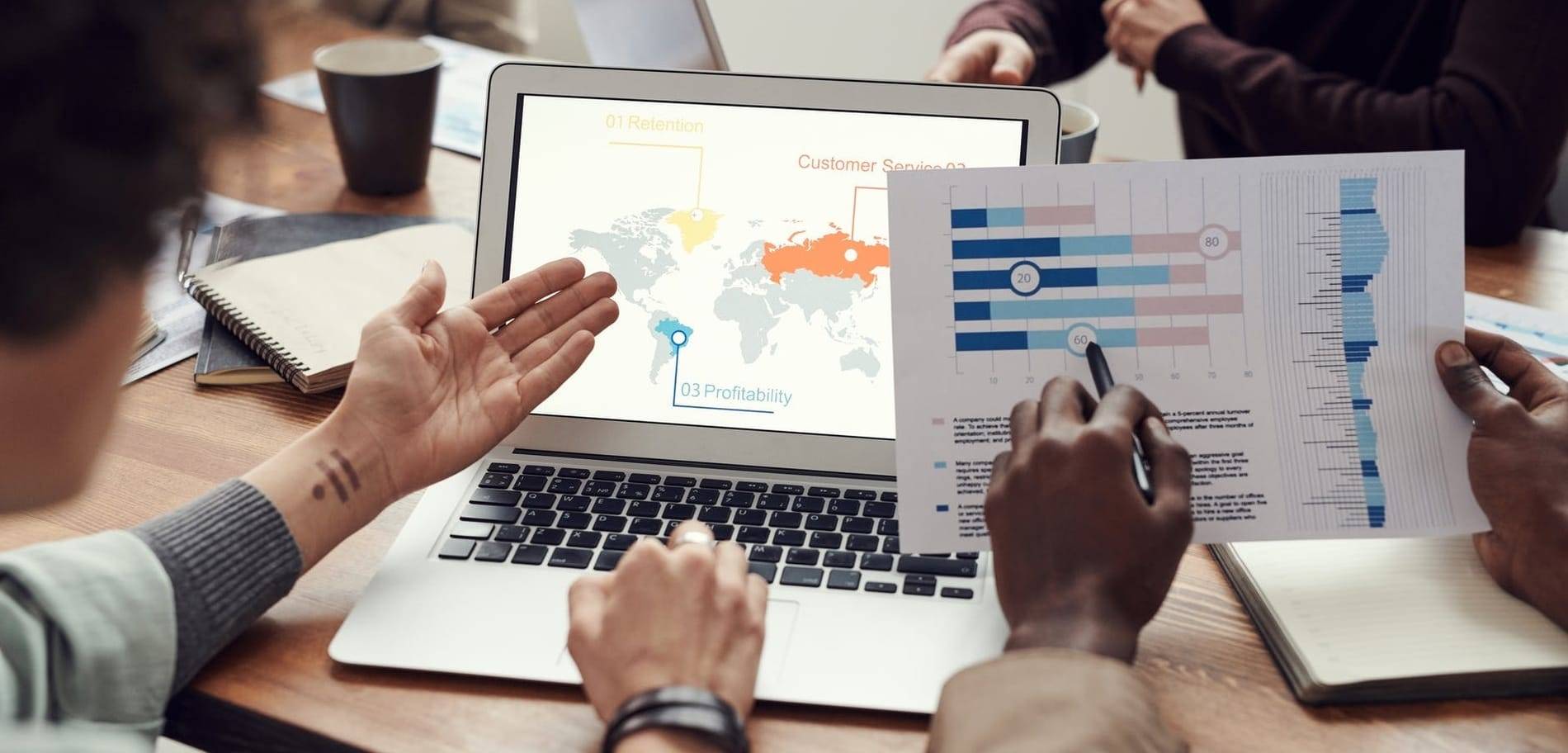 home-slide-02
"The best way to find yourself is to lose
yourself in the service of others."
P.N. Pai & Co are a team of young and energetic talents rearing to make an impact. We offer high caliber Company Secretarial
Services for individuals and businesses.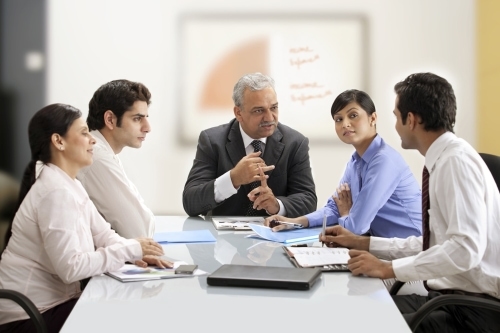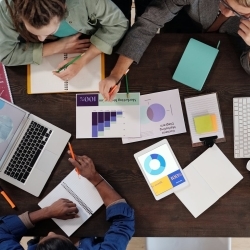 Our team of qualified experts offer a range of CS services including advisory solutions on corporate governance, using advanced methods of computation and skills. We provide our clients the best practices with an innovative and futuristic approach.
We are committed towards excellence and provide only value to our customers.
WHO WE ARE?
Established in November 2013, P N Pai & Co, is a professional CS firm initiated by its founding member Sri Narasimha Pai P, B. Com, PGDHRM, FCS.
Since our inception, we have grown in leaps and bounds, handling diverse matters in legal, secretarial and corporate affairs. We specialize in multi-jurisdictional compliances for companies and industries across the country.
Our firm works with a progressive mindset providing our clients with quality results. We have the zeal and potential to handle challenging assignments.
The very essence of our firm is seen our commitment towards our clients. We take pride in the fact that we provide our clients with innovative and creative solutions.
By leveraging our resources, we are able to work on large scale projects and acquire all the necessary resources needed for its successful execution.
We specialize in accurately solving complexities of company laws and Company Secretarial practice. Our attention to detail and personalized services are our USP. We offer enhanced services to both public and private sectors.
Corporate Compliance Management
We provide professional services in all matters connected with Company Law, Rules and Regulations including …
Incorporation of a Corporate Entity
Company registration in India is regulated by the Companies Act, 2013 and is administered by the Ministry …
Advising companies on compliance of legal and procedural aspects, particularly under various acts like SEBI Act …
Corporate Secretarial Services, Corporate Services, Corporate Restructuring, Due Diligence For, Corporate Finance etc …